On the road again!
Posted 30 June at 19:29 by Farms
It is finally time to announce our next tour!
Together with our friends from Frozen Infinity, we're heading east to play 9 shows, cover 3.000 km and party the best we can! It's going to be one hell of a time, are you prepared?
Local support, Facebook events and everything else will be announced in the following weeks!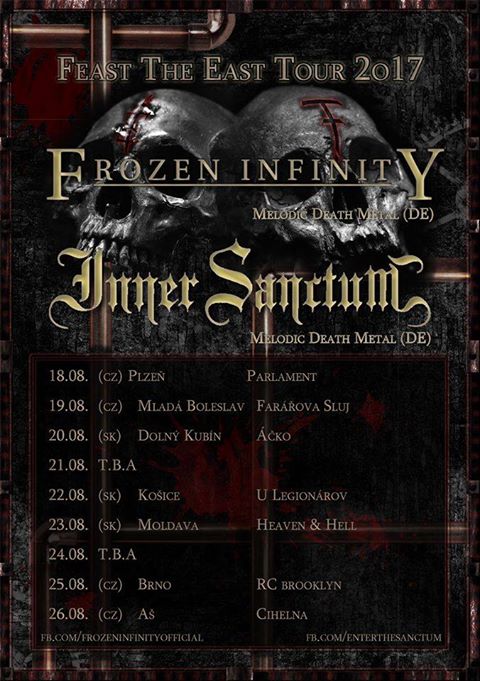 back to top
Tersicore Summer Fest
Posted 17 May at 14:20 by Farms
Good news, everyone!
Im August bespaßen wir euch beim diesjährigen Tersicore Summer Fest in Grenzach. Wir sind begeistert wie ein Indianderfriedhof!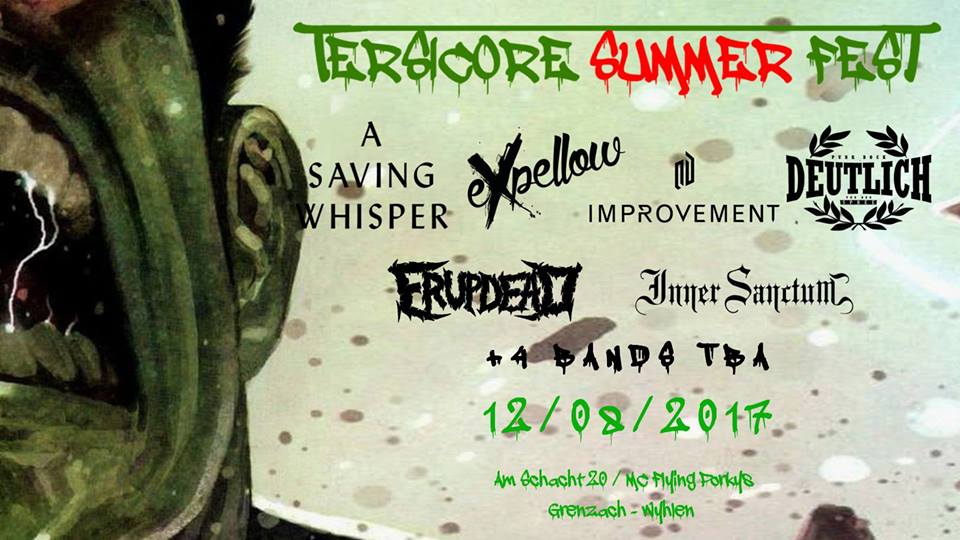 Event: fb.com/events/207832556390801
back to top
Piratefest 2017
Posted 29 May at 21:10 by Yoric
Ahoi Matrosen!
Die Segel sind geladen und die Kanonen gehisst! Die MS Sanctum nimmt Kurs auf das Piratefest in Freiburg! Vertrauliche Quellen sagten uns, dass es dort außerordentlich viel Suff und reichlich abgedroschene Wortspiele geben wird, da dürfen wir natürlich nicht fehlen. Also setzt eure beiden Augenklappen auf und lauscht unseren piratösen Hits!
Mit dabei sind die ganz okayen The Privateer, die ihr durchaus anhörbares neues Album präsentieren werden und die völlig normalen und wohlgesitteten Lagerstein, die extra aus Australien anreisen, um in Ruhe ihren Tee zu genießen. Wer weder Porzellan noch dreiköpfige Affen fürchtet, muss diesem Festtag beiwohnen.
Event: fb.com/events/1839962686330366/
back to top
Metric Genesis on Spotify!
Posted 28 March at 16:66 by Farms
Following the footsteps of 'Principle Leader', our new album METRIC GENESIS finally also found its way to Spotify. Now you can stream it all day everyday wherever you are: While taking a shower, visiting your favourite granny or, an all time classic, on children's birthday parties!
If you listen to it every day from now on, we may have enough money in 12 years to buy a beer to celebrate. Cheers!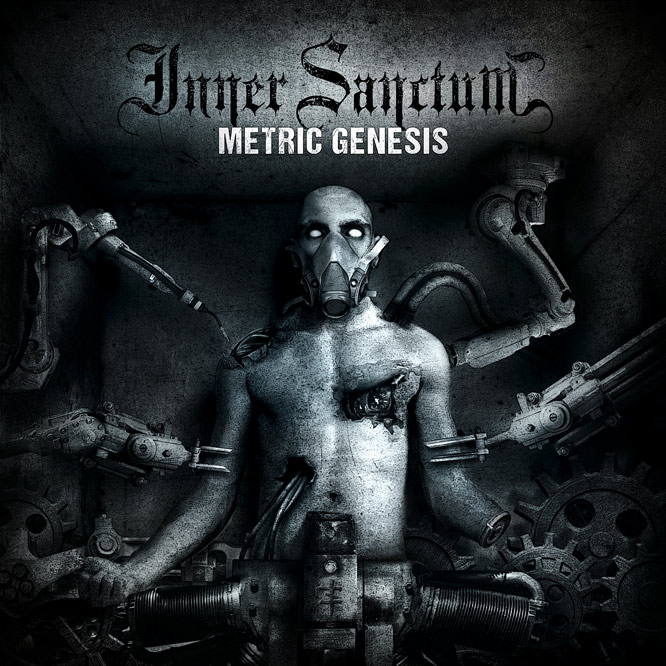 Link: spotify
back to top